Annemarie Swanepoel Attorneys is a niche law firm situated in the Lowveld, specialising in property transfers and related property matters.
The firm commenced business in 2000 as the first female owned practice in Nelspruit and in 2016, opened a satellite office in neighbouring White River, thus expanding its client base.
From a small office of 5, Annemarie Swanepoel Attorneys today employs more than 20 employees, and is widely recognised as a leader in the property field, serving on the panels of various banks in addition to representing a number of developers in Nelspruit.
With client service at the core of our business, we have been innovative in developing strong relationships with not only our clients, but with all role players in the property sphere. Our relationships are built on trust and knowledge, but also on our ability to adapt and be innovative with solutions to the various needs of our clients.
The firm is BEE accredited with a level 4 contributor rating.
Our transfer department attends and focus on the transfer of properties situated in Nelspruit and the surrounding areas and in this respect our clientele comprises of property owners, developers and Estate agents. We are currently attending to the registration and transfers of Lockwood, a Sectional Title development comprising of 120 units in a phased development, undertaken by Gladioli Developers. In addition to the development work and panel work for the banks, the firm has a correspondent division, serving correspondent firms across the country.


Notarial Deeds of Servitude
Attesting documents for
purposes of authentication
Our team is enthusiastic and
knowledgeable about their subject
At Annemarie Swanepoel Attorneys & Pieter Swanepoel Attorneys it is our mission and vision:
To render a service that exceeds expectations, not only meets expectations;
To render such service efficiently and with knowledge of our subject;
To act with honesty, integrity, professionalism and in the best interest of all parties involved in the property transaction.
We are proud to state that we have served many happy clients in the past, and achieve our mission due to our dedicated, motivated and very knowledgeable team, who is always prepared to go the extra mile. Client service is the core of our business.

The firm is BEE accredited with a level 4 contributor rating.
Property Cost Calculators
To calculate the costs of your property transfer along with other property cost calculators, click on the Ooba Cost calculators below;
Professional Conveyancing
Attorneys in Mpumalanga
Our team at Annemarie Swanepoel Attorneys consists of professional staff adequately supported by friendly and efficient conveyancing and administrative personnel.
Our professional staff includes owner and senior conveyancer, Annemarie Swanepoel, senior conveyancers Alet Neethling and Marieke Matthysen, junior conveyancer Nicole Garcia, candidate attorney Lesedi Manyike and paralegal Khanyisile Mthethwa. All 4 conveyancers are also qualified notaries, and Lesedi is soon to be an admitted attorney, as she is expected to finish her articles of clerkship in 2023.
The senior conveyancers each head up their own division with the support of the other professional staff, conveyancing secretaries and administrative hands, and together we work towards achieving our core goal of rendering unparalleled services in the field of property law.
Our conveyancing staff consists of senior and junior conveyancing secretaries who are all trained on a regular basis to ensure they have the skills and knowledge to perform their duties at all material times. Our training is done externally as well as internally, and we pride ourselves in having some of the most proficient and competent conveyancing secretaries in the lowveld area.
Our administrative staff consists of our bookkeeper and office manager, our deeds office clerk, 2 receptionists, office runner and cleaner. Many of these staff members have been employed at Annemarie Swanepoel Attorneys for almost a decade, and they constitute integral and valued members of our team.
The well-being of our staff is a priority, and we therefore invest in their wellbeing as well as their skill, which in turn enables us to render the best to our clients and our community.
Annemarie Swanepoel
Owner, Senior Conveyancer & Notary
Cellphone no: 082 578 5287
Email: annemarie@aswanepoel.co.za
Alet Neethling
Director, Conveyancer, Attorney & Notary
Cellphone no: 071 292 0890
Email: alet@aswanepoel.co.za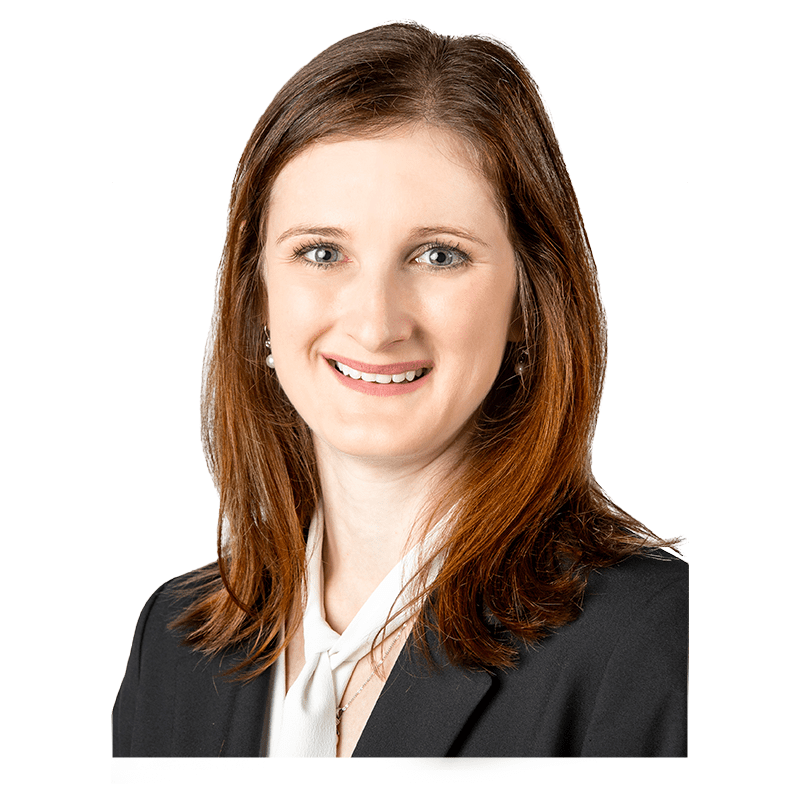 Marieke Matthysen

Director, Conveyancer, Attorney & Notary
Cellphone no: 072 125 8858
Email: marieke@aswanepoel.co.za
Nicole Garcia
Junior Conveyancer, Attorney & Notary
Cellphone no: 081 025 7540
Email: nicole@aswanepoel.co.za
Lesedi Manyika
Junior Conveyancer & Attorney
Cellphone: 062 080 2711
Email: lesedi@aswanepoel.co.za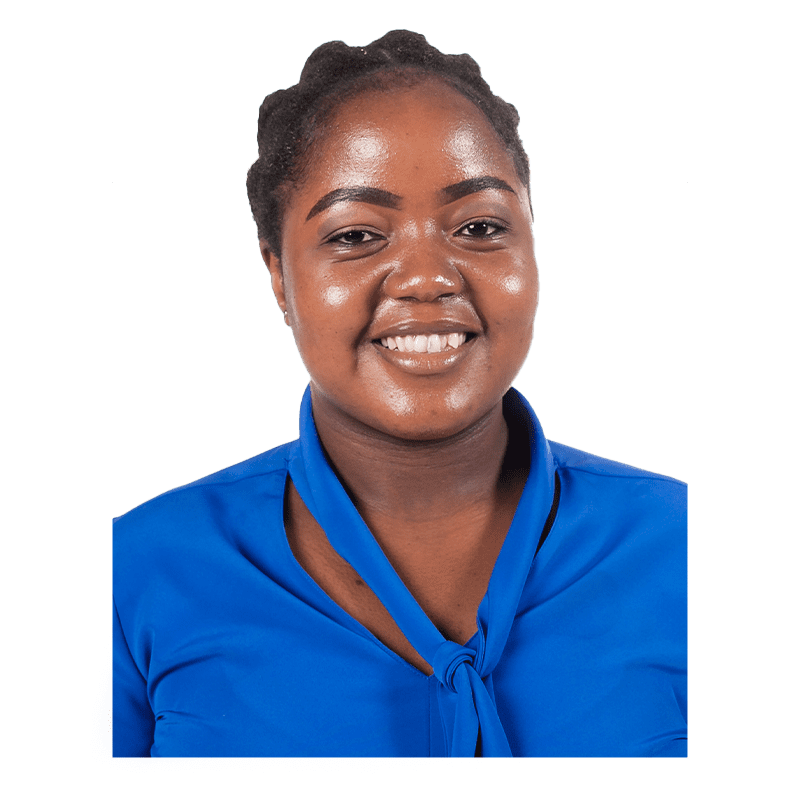 Khanyisile Mthethwa
Paralegal
Cellphone no: 067 904 1149
Email: khanyi@aswanepoel.co.za
Ashleigh Coetzer
Conveyancing Secretary - Transfer & Developments
Cellphone no: 071 946 576
Email: ashleighsr@aswanepoel.co.za
Jessica Mulder
Conveyancing Secretary
Cellphone no: 082 074 6475
Email: jessica@aswanepoel.co.za
Maritha Taljaard
Conveyancing Secretary
Cellphone no: 061 516 2243
Email: maritha@aswanepoel.co.za
Simonet Odendaal
Conveyancing Secretary – Nedbank & ABSA Bond Registrations
Cellphone no: 082 323 5830
Email: whiteriver@aswanepoel.co.za
Theresa Lopez
Conveyancing Secretary – Nedbank & ABSA Bond Cancellations
Cellphone no: 083 446 1100
Email: theresa@aswanepoel.co.za
Engela van der Walt
Conveyancing Secretary
Cellphone no: 082 741 2368
Email: engela@aswanepoel.co.za
Vanessa Van Dyk
Bookkeeper & Office Manager
Cellphone no: 072 376 6006
Email: vanessa@aswanepoel.co.za
Tammy Nel
Receptionist & Administration
Nelspruit Office
Tel: 013 752 4908
Email: reception@aswanepoel.co.za / info@aswanepoel.co.za
Carina Wassenaar
Receptionist - White River
Cellphone no: 079 273 5871
Email: carina@aswanepoel.co.za
Thully Khumalo
Deeds Office and admin assistant
Cellphone no: 072 054 3898
Tsepo Sedibe
Municipality Liaison / Messenger
Cellphone no: 072 618 8927
Email:  admin@aswanepoel.co.za
Surprise Mashego
General worker
Cellphone no: 076 209 1743
Have a question?
Our team is happy to assist you
Our team of experts strive to add value where it matters the most. Which is why your feedback is important to us. We have made it simple for you to get in touch with us to find out more about our services, ask any legal questions that you may have, or just reach out for advice. If you have a suggestion, complaint or compliment to share, click on the button here and let's get in touch.