Our team at Annemarie Swanepoel Attorneys consists of professional staff adequately supported by friendly and efficient conveyancing and administrative personnel.
Our professional staff includes owner and senior conveyancer, Annemarie Swanepoel, senior conveyancers Alet Neethling and Marieke Matthysen, junior conveyancers Nicole Garcia and Lesedi Manyike and paralegal Khanyisile Mthethwa.
The senior conveyancers each head up their own division with the support of the other professional staff, conveyancing secretaries and administrative hands, and together we work towards achieving our core goal of rendering unparalleled services in the field of property law.
Meet the Property Dream Team.
Annemarie Swanepoel
Owner, Senior Conveyancer & Notary
Cellphone no: 082 578 5287
Email: annemarie@aswanepoel.co.za
Alet Neethling
Director, Conveyancer, Attorney & Notary
Cellphone no: 071 292 0890
Email: alet@aswanepoel.co.za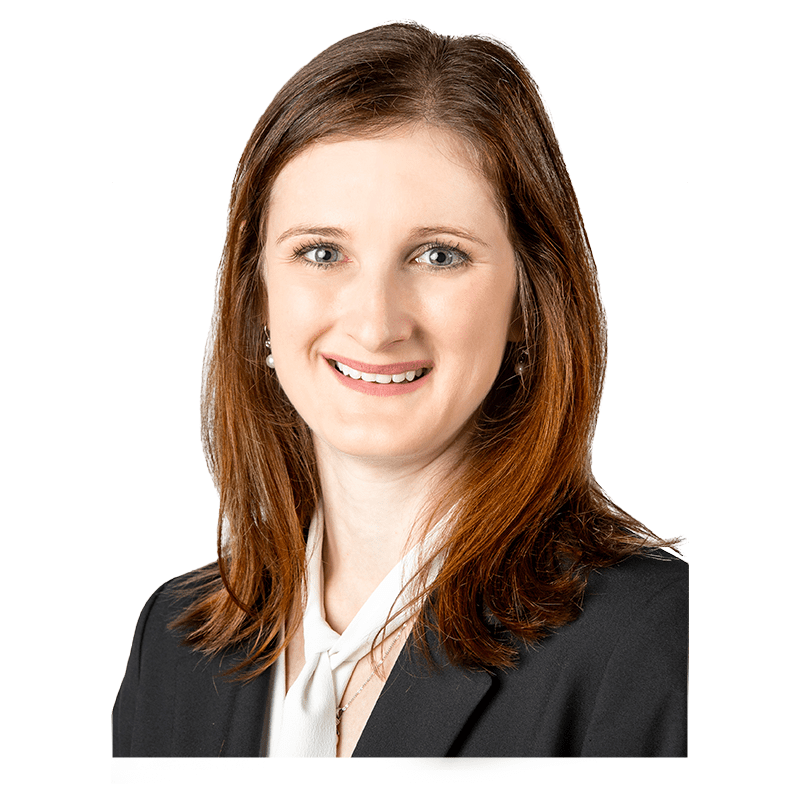 Marieke Matthysen

Director, Conveyancer, Attorney & Notary
Cellphone no: 072 125 8858
Email: marieke@aswanepoel.co.za
Nicole Garcia
Junior Conveyancer, Attorney & Notary
Cellphone no: 081 025 7540
Email: nicole@aswanepoel.co.za
Lesedi Manyika
Junior Conveyancer & Attorney
Cellphone: 062 080 2711
Email: lesedi@aswanepoel.co.za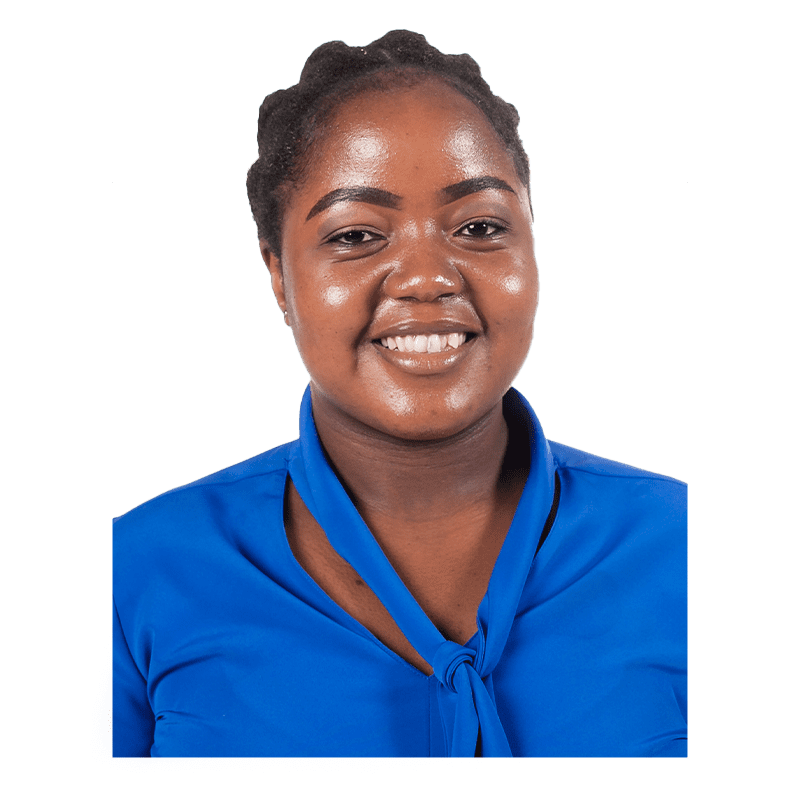 Khanyisile Mthethwa
Paralegal
Cellphone no: 067 904 1149
Email: khanyi@aswanepoel.co.za
Ashleigh Coetzer
Conveyancing Secretary - Transfer & Developments
Cellphone no: 071 946 576
Email: ashleighsr@aswanepoel.co.za
Jessica Mulder
Conveyancing Secretary
Cellphone no: 082 074 6475
Email: jessica@aswanepoel.co.za
Maritha Taljaard
Conveyancing Secretary
Cellphone no: 061 516 2243
Email: maritha@aswanepoel.co.za
Simonet Odendaal
Conveyancing Secretary – Nedbank & ABSA Bond Registrations
Cellphone no: 082 323 5830
Email: whiteriver@aswanepoel.co.za
Theresa Lopez
Conveyancing Secretary – Nedbank & ABSA Bond Cancellations
Cellphone no: 083 446 1100
Email: theresa@aswanepoel.co.za
Engela van der Walt
Conveyancing Secretary
Cellphone no: 082 741 2368
Email: engela@aswanepoel.co.za
Vanessa Van Dyk
Bookkeeper & Office Manager
Cellphone no: 072 376 6006
Email: vanessa@aswanepoel.co.za
Tammy Nel
Receptionist & Administration
Nelspruit Office
Tel: 013 752 4908
Email: reception@aswanepoel.co.za / info@aswanepoel.co.za
Carina Wassenaar
Receptionist - White River
Cellphone no: 079 273 5871
Email: carina@aswanepoel.co.za
Thully Khumalo
Deeds Office and admin assistant
Cellphone no: 072 054 3898
Tsepo Sedibe
Municipality Liaison / Messenger
Cellphone no: 072 618 8927
Email:  admin@aswanepoel.co.za
Surprise Mashego
General worker
Cellphone no: 076 209 1743